Contact Wilmslow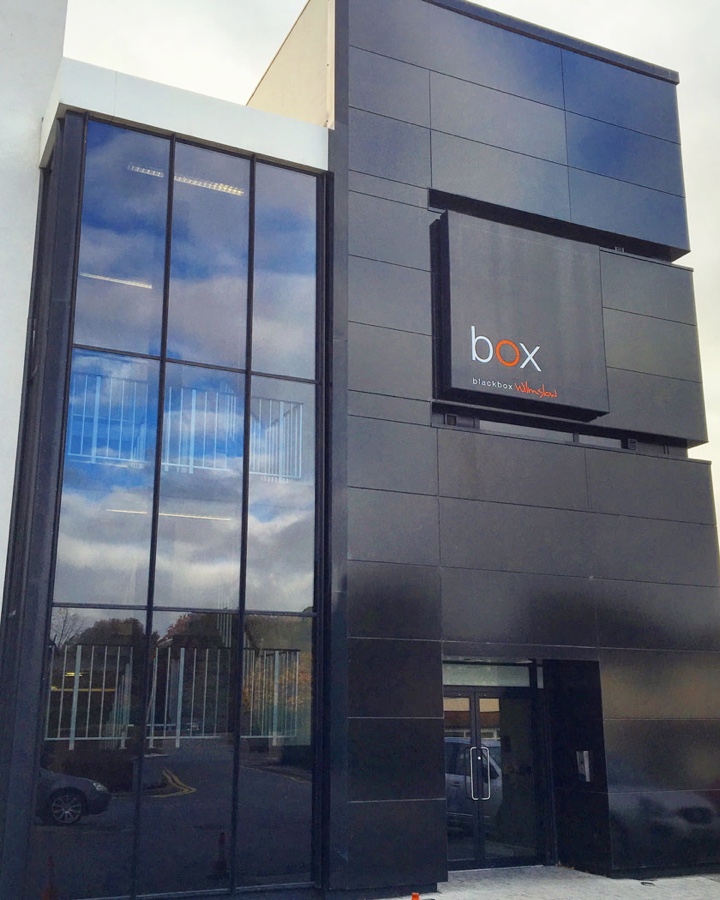 Wilmslow
Our offices in Wilmslow are situated in the town centre on a quiet street at Blackbox, Beech Lane, Wilmslow SK9 5ER. We are very accessible from Manchester city by rail and road.
All of our solicitors specialise in family law.
Contact Wilmslow
Blackbox, Beech Lane, Wilmslow, Cheshire, SK9 5ER

Monday-Friday
9:00am – 5:30pm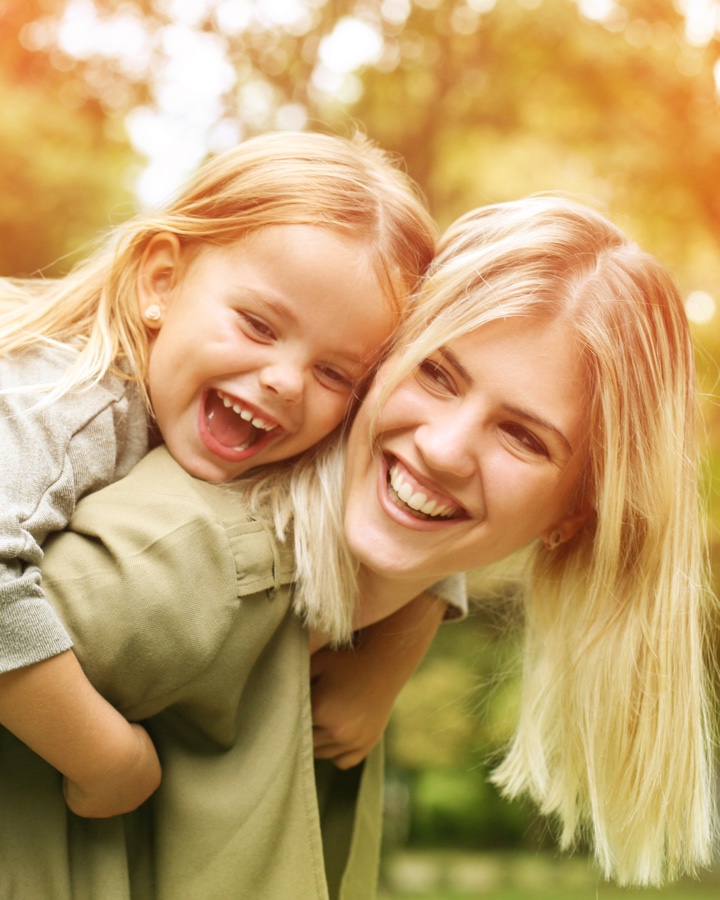 What our clients say
We aim to achieve the very best outcomes for our clients and our track record is reflected in our testimonial pages.